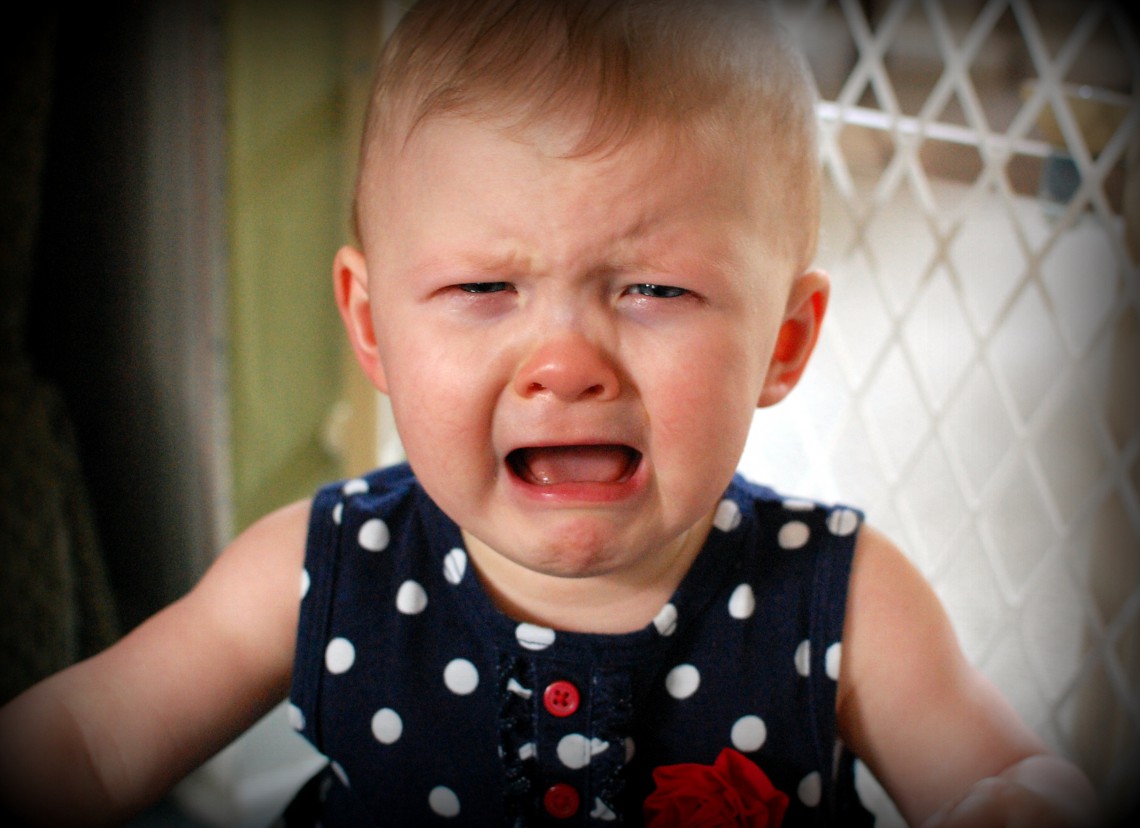 Only one more of these increasingly challenging (see above), stress-inducing photoshoots to go! Woohoo! — Whoops, did I say that? — Er, I mean, wow has time ever flown by!
It really IS hard to believe that it's been almost a whole year since I've birthed these little nerds. It feels like only yesterday that I was swollen and waddling around, chock full 'o babies. Not that I MISS that part or anything… Heck. NO.
It comes as no surprise that the girls are becoming quite the handful(s) at eleven months. Constantly on the move, and rarely in the same direction. Anything that isn't a toy inevitably becomes one. Why play with a stuffed animal when you can play with *cords*?! Laptops, fans, lamps — we've got all their cord needs covered! Needless to say, "No!" has been thee go-to phrase in the Rose house lately.
So yeah, things are getting a little more challenging, but I still wouldn't trade it for anything. These kiddos are pretty damn fantastic. Happy 11 months, my lil' rosebuds!
If you're not all baby-ed out, here's the 8th installment of "2 weeks in 2 minutes":