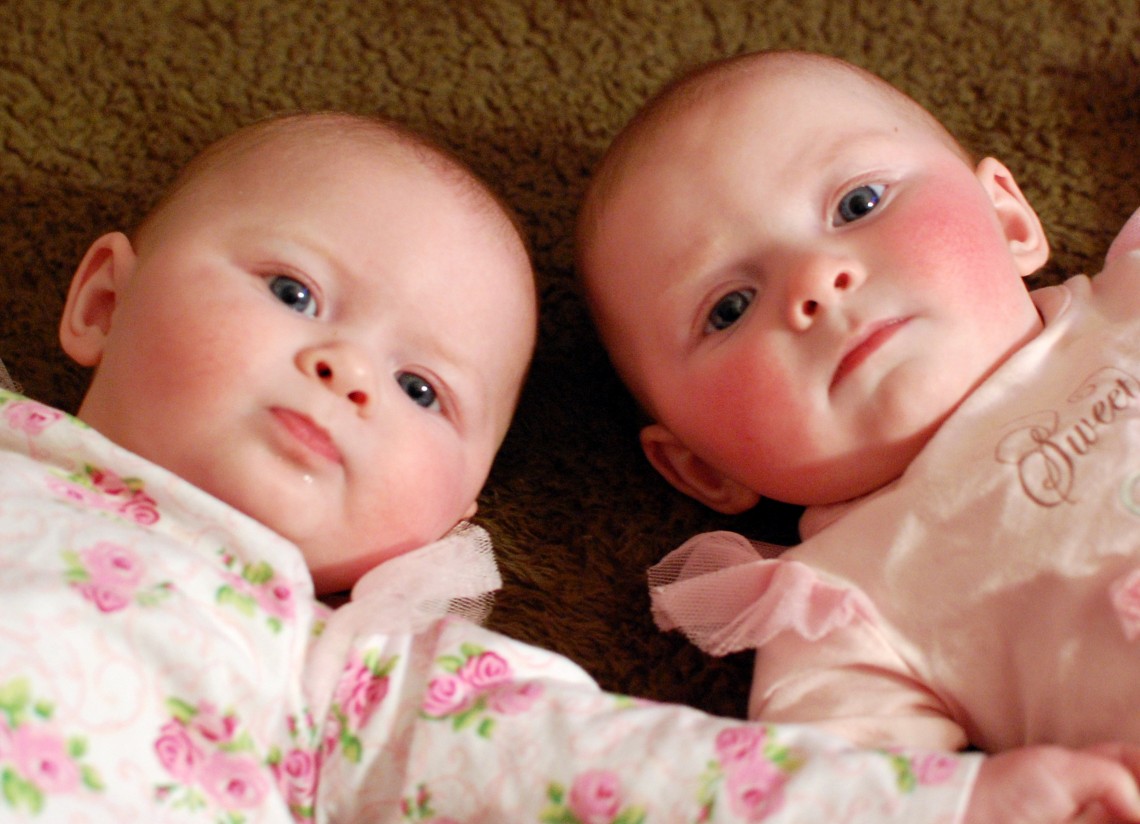 Another year, another "Year in Review" post…
(How is 2013 already over?! Slow down, time!! Slow. Down.)
January:
2 Little Rose-thugs.
In January, the girls developed a little 'tude.
February
Ev was super into watching The Walking Dead around this time.
Chloe wasn't much of a fan.
March
The "thug" look continued well into March.
They were both very opposed to their Easter dresses.
They did like the head wraps though. (They reminded them of Tupac.)
April
I think April was the month that we finally retired these headbands.
The girls were SO over 'em.
May
In May, we tried out the whole "hipster glasses" thing.
Everly was not amused.
They also discovered that looking away from the camera made them look "cool".
This also marked the end of the Rose-thugs.
June
Crap. Looks like I was wrong about the headbands.
Eh, at least Chloe was cool with 'em.
July
Books proved to be the most coveted "toy" in the Rose house this summer…
…coveted and eaten.
August
In August, the girls celebrated their first birthday!
Ev was super excited about turning one.
Chloe didn't really give a rip.
September
The girls visited the pumpkin farm for the first time this year.
They weren't exactly stoked about it.
This was my sad attempt at a family portrait on the hayride.
As you can see, smiling isn't really our thing.
October
In October, the girls were introduced to the joy of crunching fallen leaves.
When Halloween rolled around, they were transformed into "Rose-berries".
November
In November, the girls learned about the first Thanksgiving…
…and made friends(?) with a little piggy.
December
We tried to create a snowman-themed picture for this year's Christmas card.
It… didn't work out.
We tried yet another photoshoot on Christmas day.
It went as expected.
(We should probably know better by now.)
Thanks, 2013.
You were pretty alright. 🙂