Bluum has just released an awesome new coupon code for Independence Day.
For a limited time, you can save 25% off ANY subscription plan with coupon code "INDEPENDENCE25"! — Using it on an annual subscription brings it down to just $25.50 per month!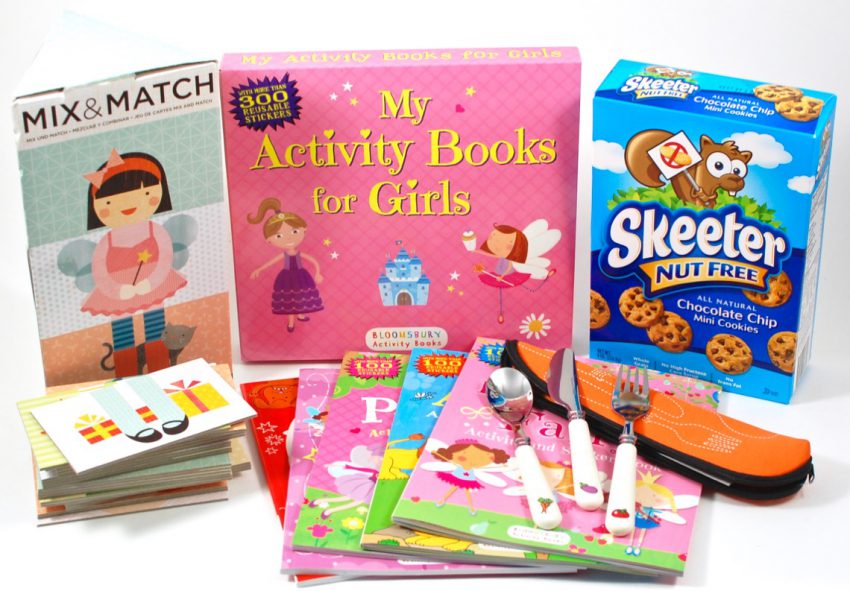 If you're not aware, bluum is a monthly subscription box for babies & kiddos from birth through age 5. Each box contains four or more products that are responsibly sourced, eco-friendly and often organic. The contents are based on the age of your kiddo in months, so there are many variations in the boxes that are sent in each shipment. (I don't think I've seen any two boxes that were exactly the same.)
bluum (yes, with a lowercase b) now gives you the option to choose the exact items that you'll receive in your box! When you log into your account you'll be given a chance to pick one item from each of the available categories for that month's box (food, toys, books, etc). If you'd rather be surprised, you can forgo picking and have them choose the items as they did in the past. They also give you the choice of opting out of the "mom" items, which I love because I kinda hated getting things for myself in a kid's box. 😉
You can see all of my bluum reviews here.
Disclosure: Post may contain affiliate and/or referral links.