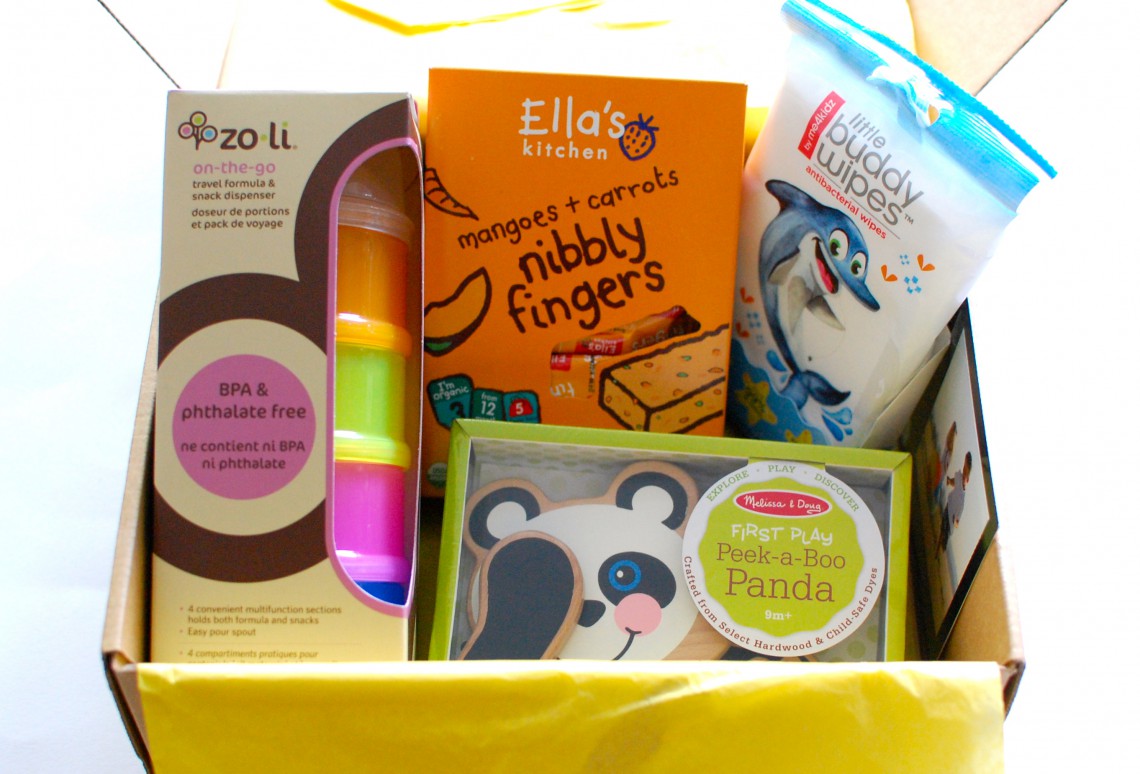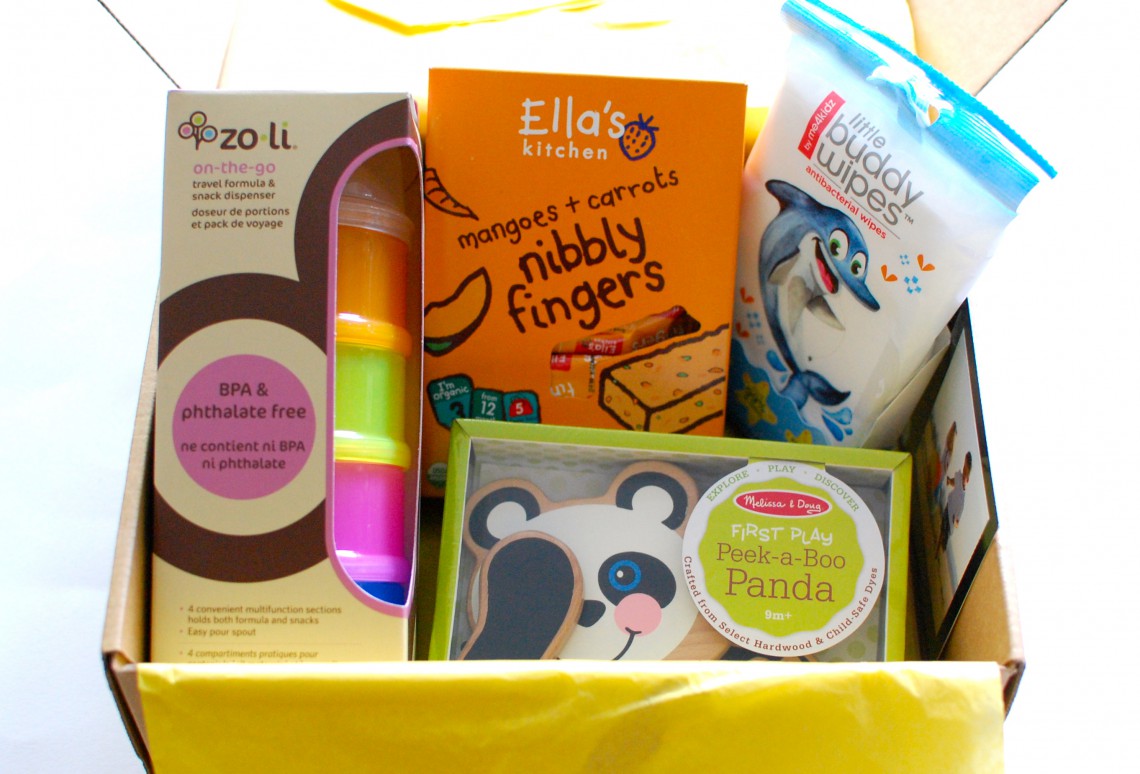 *As of December 2015, Citrus Lane is no longer in business. If you're looking for an alternative, bluum is a great choice. — You can see my reviews of them here. With bluum, you can choose your own products and build your own box. They feature the same great brands, plus you can save $10 on your first month with coupon code "MRVA286CCE".*
I got my Citrus Lane box a little earlier this month, so that was a nice change. No hangin' out in Jersey this time. *fist pump* Musta been too hot at the Shore.
If you're not aware, Citrus Lane is a monthly subscription for babies/kids aged 0-5. The products are tailored to your little one's age and can include books, toys, toiletries, snacks, and sometimes a little gift for mom. This is my third month and I've yet to be disappointed. Subscriptions start at $25/month (less with 6-month/yearly subs) and you can get $10 off your first month by clicking here. My reviews of previous months can be found here.
This month's box was for a 12-month old girl and the theme was based loosely on summer/travel/outdoors. Okay, I guess there wasn't really a set theme… Let's just go with "Summer-ish". Alright, let's see what I got… [read more…]