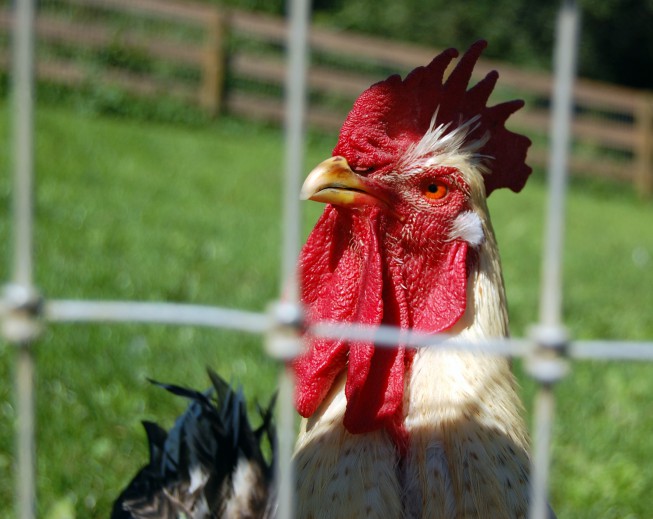 Mike and I don't take many trips. In the time that we've been together (since 2008), we've only gone to a handful of places, all of which were a couple hours away. He's not a fan of long car trips. (Or, you know, leaving the house.)
Fortunately for me, Farm Sanctuary's New York shelter is only about a two-hour drive from Buffalo. A quite scenic, lovely drive!
Located in the beautiful Finger Lakes region, Farm Sanctuary is a great day trip destination if you live in upstate New York (or thereabouts). It's also close to Watkins Glen, which offers some good vegan dining options, including vegan soft serve ice cream! Heck yes!
At the farm, there are plenty of rescued pigs, cows, goats, chickens, sheep & various other critters who are happy to pose for photos and give kisses. There are guided tours every hour, which are fun & informative for vegans & non-vegans alike.
I know I'm only 16 weeks pregnant, but I'm already looking forward to taking the twins there. So many great photo ops!