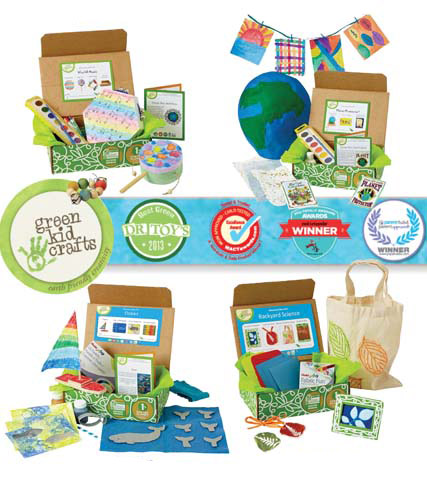 Green Kid Crafts is having an awesome early Black Friday sale. From NOW through actual Black Friday, you can get your first month for 70% off — making your first box just $5.95! To score this amazing deal, just use promo code "BLACKFRI" at checkout.
Here's what you can expect from Green Kid Crafts:
3-4 award winning Creativity and STEM Science Kits (science, technology, engineering, and math) designed by experts to build confidence, flex creativity, and make kids smarter. Boxes are appropriate for kids 3-10.
All materials and instructions, along with some fun extras!
An exciting new theme, think Outer Space, Kitchen Science, Nocturnal Animals, Backyard Science, Ocean, and Mad Scientist.
Included free for subscribers: Exclusive online collection of additional activities, reading lists, games, puzzles, and more each month, all centered about the monthly theme!
Get Ready for December's Geography Box! Increase vocabulary and literacy skills while encouraging cultural diversity! Your pint-sized geographer will learn about other countries while making their own international flag bunting and explore the world with a fun game that includes a full-size map and DIY game pieces.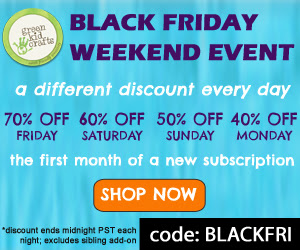 Hurry — After Black Friday the promo code is still valid, but the value decreases through the weekend down to 40% by Cyber Monday. So take advantage of the 70% off deal now!
Disclosure: Post may contain affiliate/referral links.