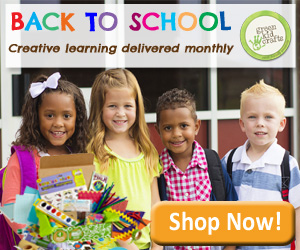 From now until August 31st, GREEN KID CRAFTS is offering new subscribers $10 off their first box (a 50% savings)! To score this limited time deal, just click here and use the promo code "BACK2SCHOOL10" at checkout.
**You'll also receive FREE bonus welcome materials and activities!** Awesome!!
What to Expect Each Month
3-4 award winning Creativity and STEM Science Kits (science, technology, engineering, and math) designed by experts to build confidence, flex creativity, and make kids smarter. Look Inside a box to learn more.
All materials and instructions, along with some fun extras!
An exciting new theme, think Outer Space, Kitchen Science, Nocturnal Animals, Backyard Science, Ocean, and Mad Scientist.
Included free for subscribers: Exclusive online collection of additional activities, reading lists, games, puzzles, and more each month, all centered about the monthly theme!
Get Ready for September's Weather Box! Mini meteorologists will learn how to identify, keep track of, and record the weather conditions after creating their own Weather Station, Wind Sock, and Cloud Finder.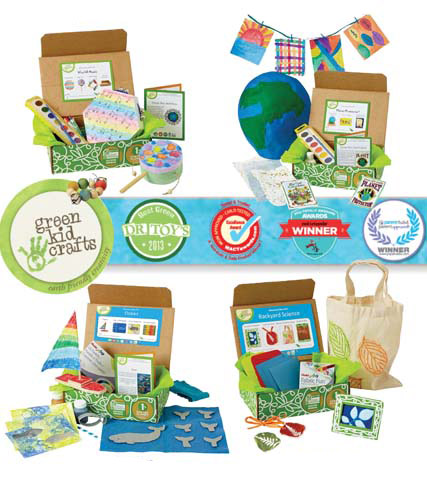 Disclosure: Post contains referral/affiliate links.