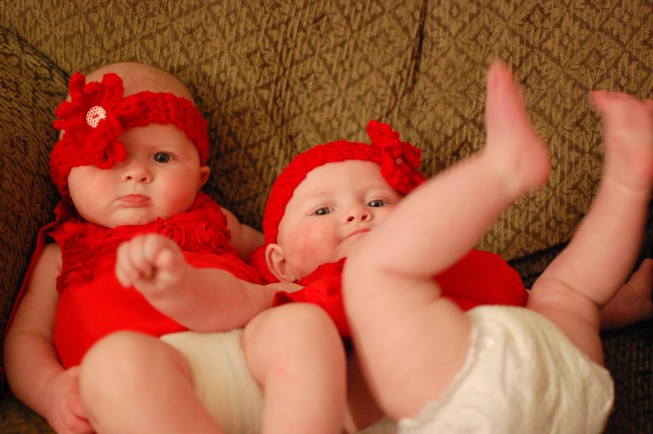 So, it's Valentine's Day.
Let's pretend that I got all dressed up and went out for a fancypants dinner with my husband.
Let's pretend he brought me a dozen roses and a box of expensive vegan chocolates.
(They were oh-so-yummy.)
And since we're all about bullshitting pretending, let's pretend these are NOT Christmas dresses and that they wore them for more than 10 minutes.